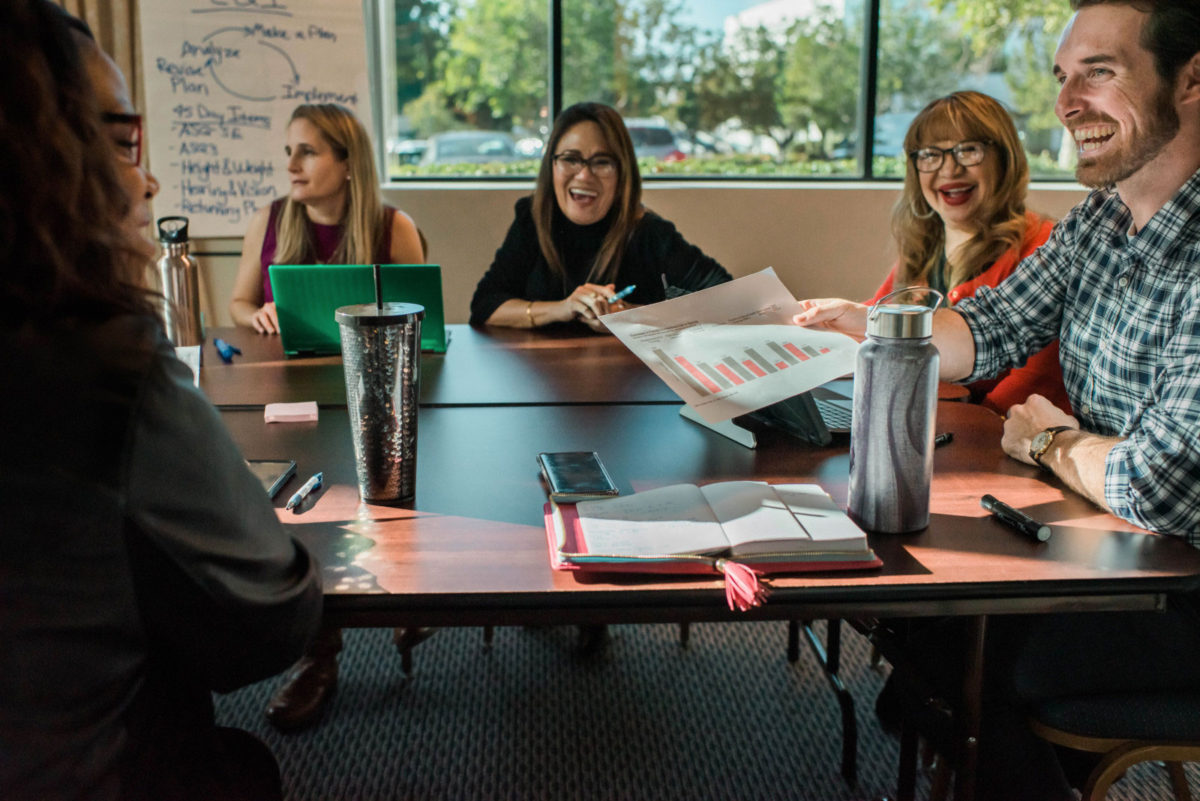 Your Head Start/Early Head Start
Continuous Quality Improvement Partner
Acorn Evaluation partners with Head Start and Early Head Start grantees throughout the nation to help them become model programs consistent with the new Head Start Program Performance Standards.
Through our full-service partnership, we provide management consulting, training and technical assistance, data science, and program evaluation services through a dedicated project coordinator and our expert team of professionals, using six month road maps that engage staff and produce results.
Explore "How We Help" to learn about our Partnership, Data Camp, and Head Start/Early Head Start Data Capacity Assessment services.
"With Acorn as a partner, we are confident that we are already meeting (and exceeding!) the data analysis and evaluation requirements that will be included in the new Performance Standards. It's worth your time to meet Acorn and talk with them. A partnership with Acorn will benefit your program just as it has benefited NHA and other grantees around the country."
Damon Carson
Vice President of Children, Youth, and Family Services, Neighborhood House Association, San Diego, CA
Board Chair of the National Head Start Association