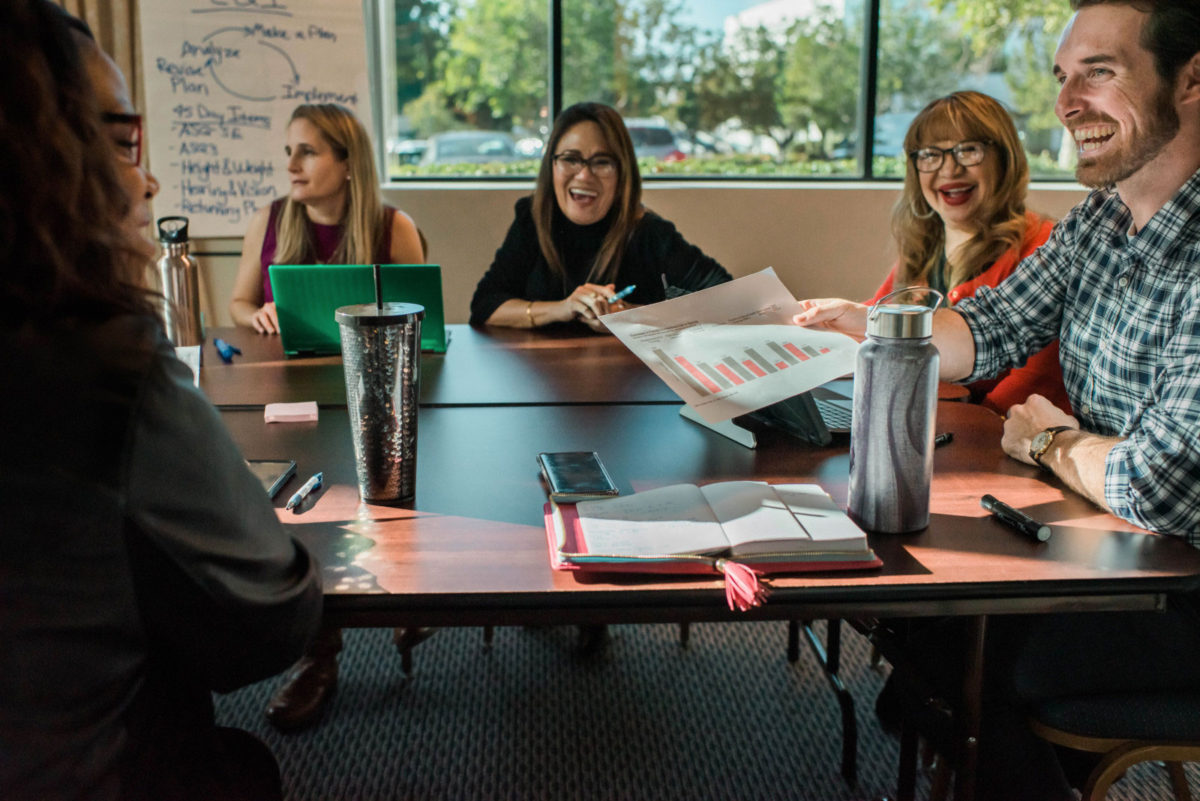 Professional Development for Early Childhood Education
Acorn Evaluation partners with organizations nationwide serving families and children aged 0-5 to "skill up" their staff and strengthen their infrastructure in all things data.
We collaborate with hundreds of Head Start and Early Head Start grantees to help them become model programs consistent with the Head Start Program Performance Standards, which emphasize evidence-based implementation of continuous quality improvement.
We provide training and education through data camps and a data literacy credential, technical assistance, program evaluation services, custom analytics, and management consulting. If you are looking for help, support, and a friendly partner to make your agency better - we're here for you!
Explore "How We Help" to learn about our Partnership, Data Camp, and Data Capacity Assessment services, as well as our current professional development partnership with the National Head Start Association.
"With Acorn as a partner, we are confident that we are already meeting (and exceeding!) the data analysis and evaluation requirements that will be included in the new Performance Standards. It's worth your time to meet Acorn and talk with them. A partnership with Acorn will benefit your program just as it has benefited NHA and other grantees around the country."
Damon Carson
Vice President of Children, Youth, and Family Services, Neighborhood House Association, San Diego, CA
Former Board Chair of the National Head Start Association